SharpJets Concierge is the benchmark white-glove concierge company in private aviation. Whether for business, special events, family gatherings, romantic getaways, music festivals or anything in between, we specialize in fulfilling your dreams. Our only limitation is Your imagination!
Want to attend the Cannes Film Festival next month on a private jet and stay on a yacht in the Mediterranean? Want to fly private to Las Vegas and get into a red-hot nightspot? That's our specialty and we take it seriously.
For those with Special Needs (handicap, medevac, child and pet transfers, travel companions & tour guides),
Click here for Special Needs Services
These requests and other high-end itineraries are the province of SharpJets. We can make it happen!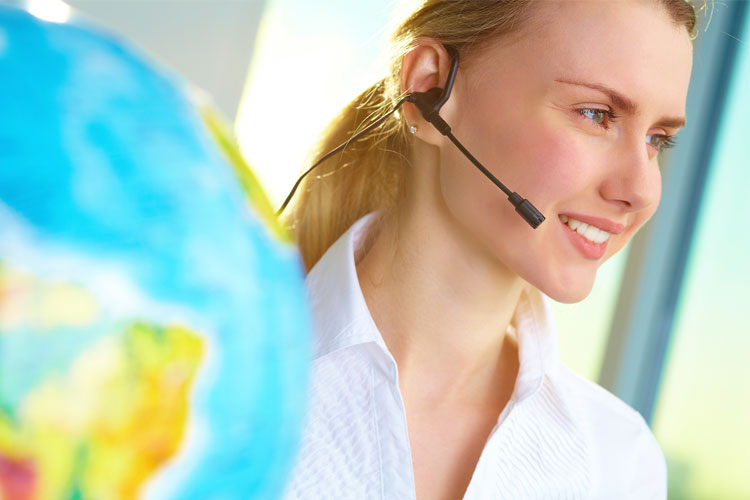 FROM THE MOMENT YOU ENQUIRE…
A different class of service awaits you.
SharpJets Concierge services the needs of our elite clientele who rely on us to provide the best, often at a moment's notice, in dining, hotel accommodations, shopping, and travel experiences.
With SharpJets you'll receive our legendary and award winning concierge services to ensure every detail is handled and your travel experiences are innovative, personalized, memorable and hassle free. So, when you want to attend the Masters Tournament in Augusta, or the International Polo Club in Palm Beach, or New York Fashion Week, the Venice Film Festival, or even the Kentucky Derby, let SharpJets make your dreams come true!
We know you're extremely busy. With SharpJets, we take care of every detail, to ensure your journey is seamless and surrounded in luxury. No request is too big, too small or too complicated!
Our red carpet team can arrange for just about anything, from a wake up call in the morning, to chauffeured limousine pick up when you arrive, a private security team if needed, or a spa appointment for a massage during your stay. Whether to honeymoon or hideout, we can arrange
a flight to your own private island in the South Pacific! You don't have to wait for someday for red carpet treatment.
Someday is NOW with SharpJets!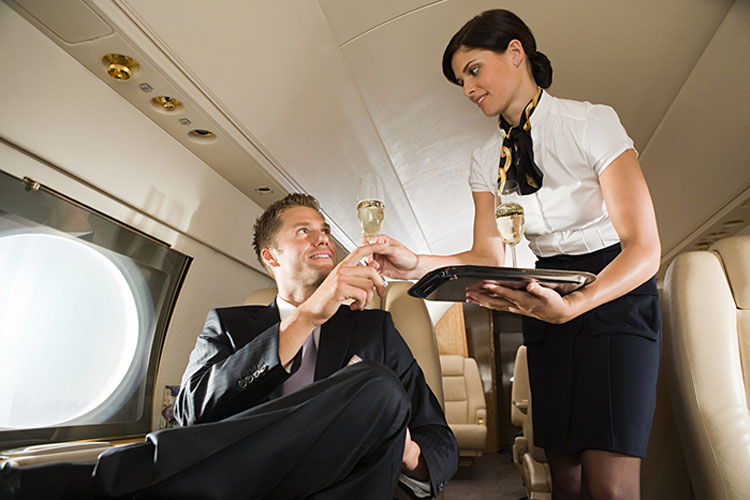 Experience our White Glove Service
SharpJets Concierge services are second to none! While on board a SharpJets flight, your every detail is covered by our experienced crewmembers who cater to your every wish.
Whether it's a favorite bottle of champagne, particular reading materials, free Wi-Fi, or having media devices on board, we are committed to making your travel the experience of a lifetime.
Say goodbye to stress! Sit back… Relax in total comfort and luxury, catch up on business affairs or just do nothing at all!
We want to make sure your time on board a SharpJets flight is truly an enjoyable and productive experience.
Fly in Luxurious Accommodations
We believe that luxury equates to extraordinary experiences that can be shared and remembered on board SharpJets flights.
Whether it's a light, mid, super-mid, or heavy jet, we deliver newer, safe and reliable aircraft with highly trained and discrete crew members, second to none!
Taste the efforts of world class Chefs
You love to eat and we love to serve! SharpJets can provide all types of catering… from standard fare to premium cuisine. Our catering Chefs are here to meet your every craving.
Can we tempt you with Lobster from Maine, or a Philly Cheese Steak Sandwich, or how about a New York style Pizza? Just let us know what you would like on board your SharpJets flight, and we'll make it happen. We deliver on your wishes!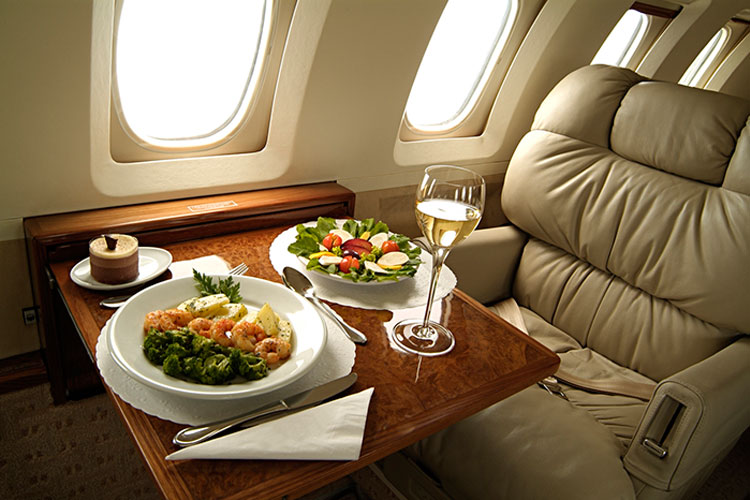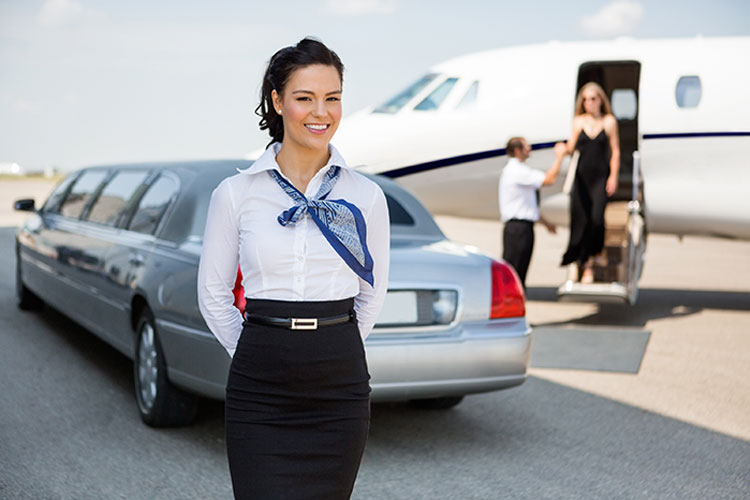 Our concierge services don't end with your flight
Our exclusive concierge service handles every detail of the flight experience, even after you land in your destination, and doesn't end until you arrive home.
Sharpjets is your ALL access Pass! From luxury or classic vehicles, to exotic resorts, our extensive Rolodex and computer database provides elite and extraordinary services that will match expectations and budgetary requirements wherever you are in the world.
It's our sincere promise to excel on your behalf, and not leave any stone unturned until we succeed in achieving all your personal travel needs.
All you have to do is ask and your wishes will be granted!
We are SharpJets Concierge Services!
Offices in…


For more information please contact:

A Private Charter & Concierge Service
800-870-3653
Info@sharpjets.com
SharpJets serves as an agent in obtaining air charter services for our customers. We select carriers that are fully certified by the Federal Aviation Administration and the U.S. Department of Transportation. Carriers are solely responsible for the air transportation arranged on behalf of SharpJets customers. SharpJets does not own or operate the aircraft on which our customers fly. SharpJets is not a direct or indirect air carrier. All SharpJets flights are operated by Part 135 carriers.