PARTNERSHIPS
&
SHARPJETS AGENTS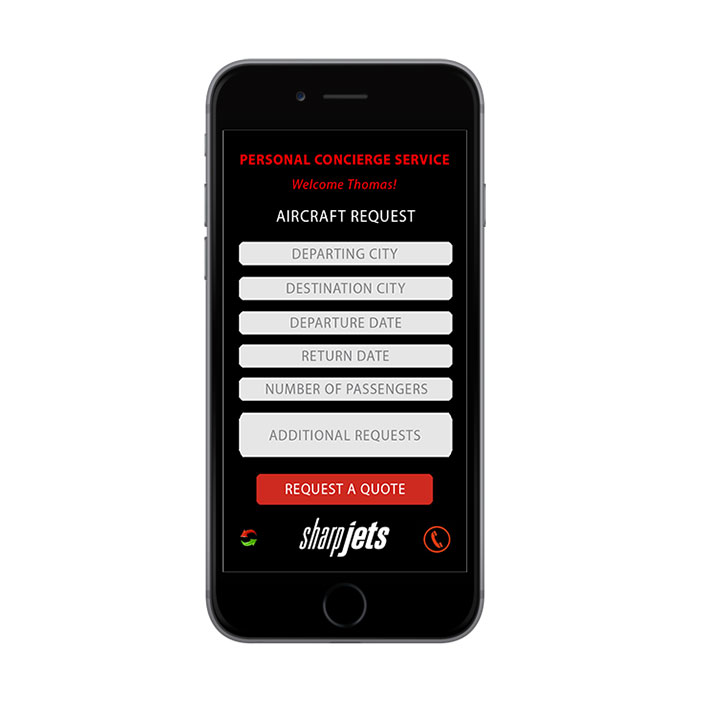 At SharpJets, we work closely with our travel and
hospitality Partners to provide reliable, on demand
private aircraft charter and leasing services, as well as
any special requests their client requires.
We welcome Travel Agents, Hotel & Resort Concierges,
FBO's (Fixed Base Operators), and VIP Service Providers
to become SharpJets Agents. Refer business to SharpJets,
you become an Agent, and you earn commissions!
To support our Partners and Agents, we are excited to
introduce the SharpJets Mobile App! Using artificial
intelligence technology, this App gives you access to
more than 50,000 aircraft worldwide.
Now, receive quotes immediately, and book flights,
catering, ground transportation, and gain access to
our full spectrum of concierge services to support your
client's on demand needs.
Most important to you and your business….
SharpJets pays referral fees and commissions on every
flight, every service, every time – automatically through
our SharpJets App, upon completion of the flight! The
App even notifies you when a payment is made into
your account!
We value and appreciate all our travel and hospitality
Partners and Agents, and the exclusive, non-compete
and loyal relationships we have worked so hard to
establish.
Your clients are in good hands with SharpJets, that's
our promise to you!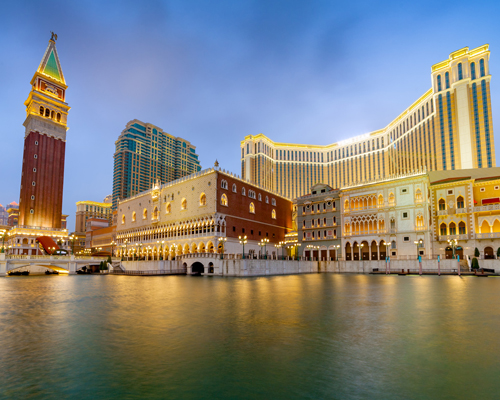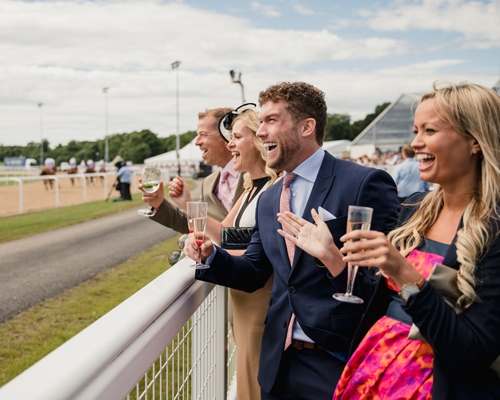 SPECIAL EVENTS AND FESTIVALS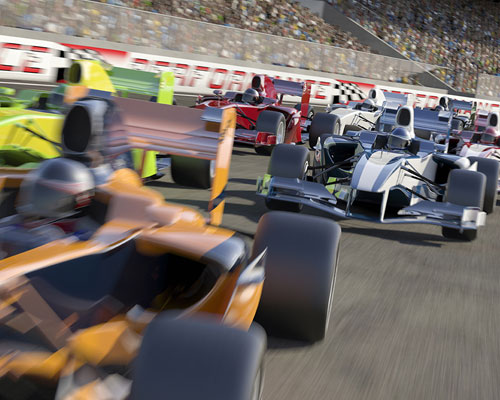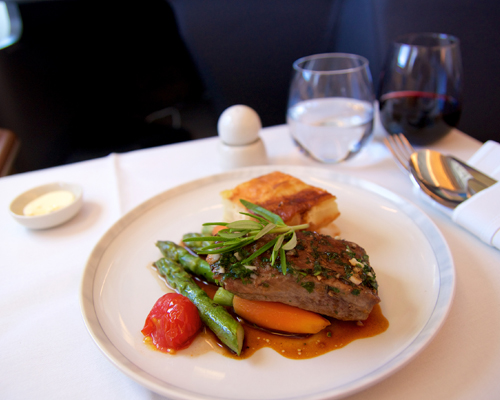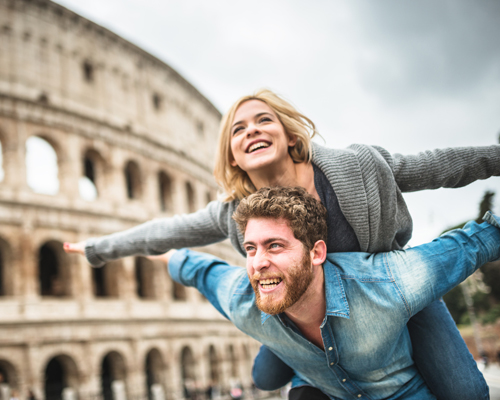 For more information about how you can become a SharpJets Agent & Partner, please fill out the form below and a SharpJets Associate will contact you!
For more information please contact:

A Private Charter & Concierge Service
800-870-3653
Info@sharpjets.com
SharpJets serves as an agent in obtaining air charter services for our customers. We select carriers that are fully certified by the Federal Aviation Administration and the U.S. Department of Transportation. Carriers are solely responsible for the air transportation arranged on behalf of SharpJets customers. SharpJets does not own or operate the aircraft on which our customers fly. SharpJets is not a direct or indirect air carrier. All SharpJets flights are operated by Part 135 carriers.