Welcome to a new era of private aviation with the
Finest Aircraft at the Lowest Prices
WE are PRIVATE AVIATION.
WE are SHARPJETS.
At SharpJets we believe in service that is beyond expectation and imagination.
We strive to anticipate and fulfill the evolving needs and desires of our clients.
We offer a complete suite of services…
from sourcing the most efficient aircraft that meets your budget,
to concierge levels of exceptional care to every detail throughout your travels.
I hope to see and welcome you onboard a SharpJets flight soon.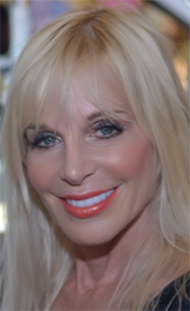 CONVENIENCE. SAFETY. LUXURY.
No schedule restrictions. No long security lines. No waiting in baggage claim. SharpJets has access to over 50,000 aircraft globally and offers the personalized service, privacy and discretion you deserve and demand.
When it comes to Private Executive and Business Jet Charters and Leases, SharpJets is dedicated to the highest standards in Aircraft Quality, Safety, Reliability, Customer Service and Dependability.
Turbo Prop
This category of aircraft provides a good solution for short trips. These aircraft are reliable and comfortable and typically are capable of transporting up to 9 passengers.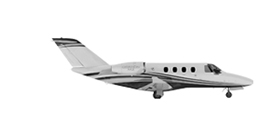 Very Light to Light Jet
Light jets are designed for shorter, regional flights and offer seating capacity of up to 8 passengers. Movement throughout the cabin is limited. More than 5,000 U.S airports are available in this category.
Mid to Super Mid Jet
Choosing a mid to super mid jet opens up the range of possible flights for the private jet traveler. These have ranges anywhere from 2,700 to 4,000 miles, bringing a nonstop flight across the U.S into the realm of possibility. These jets have the space available for fully reclining seats should you be looking to rest on your trip.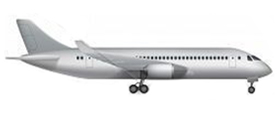 Heavy - Jumbo Jet
Heavy and Jumbo Jets can accommodate from 10-200 passengers. These jets come equipped with a full galley and flight attendants, as well as full lavatory, adding a superior level of comfort. Heavy and Jumbo jets have extra long ranges capable of transcontinental flights.
Experience our legendary…
SharpJets is #1 in personal jet charter and leasing services for domestic and international round-trips, one-way or multi-leg flights. We offer the finest, most luxurious aircraft at the absolute best prices in the marketplace. And, we DO NOT require any costly membership fees or jet cards.
SharpJets services VIP executives and all types of global organizations including group travel and sports teams, musicians on tour, corporate conferences, and government agency meetings, just to name a few. We distinguish ourselves from other brokers by providing personalized, friendly, hands-on services that exceed the on-demand needs of our elite clientele.
No matter the size of the assignment, SharpJets delivers the highest level of Charter and Leasing services, second to none!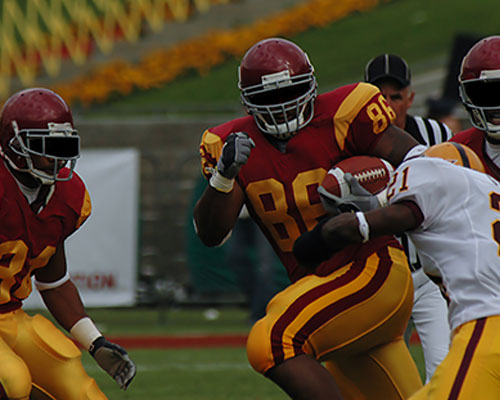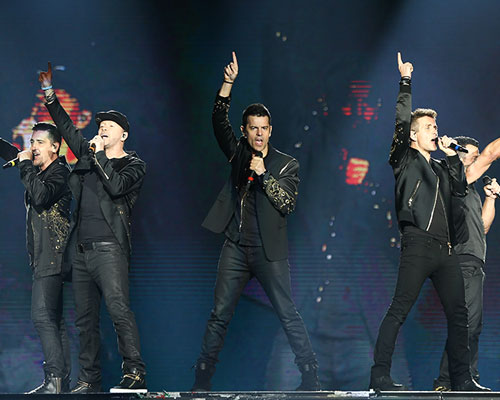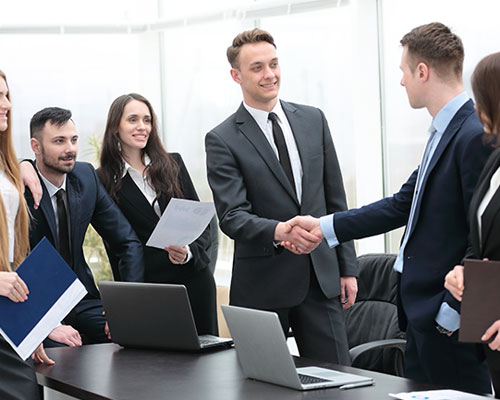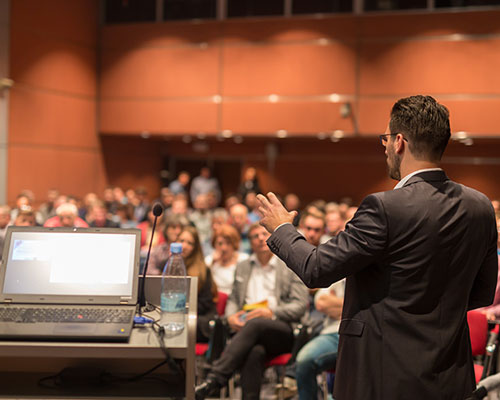 Our Concierge Services begin when you charter or lease a private jet with SharpJets. We maintain relationships with the most elite travel partners around the world to offer the most exclusive luxury vacation and corporate travel options anywhere.
Need a resort hotel, limo, yacht, fine dining, tickets to events, or anything you can imagine? SharpJets' team will make it happen 24/7!
SharpJets also provides unique Concierge services to those with special needs. Whether it's medevac, medical or handicap assistance, child or pet transfers or even a personal tour guide in an unfamiliar country, our SharpJets' team will make every effort to ensure your trip is easy, safe and seamless.
To learn more about SharpJets 'Special Needs Services' click here.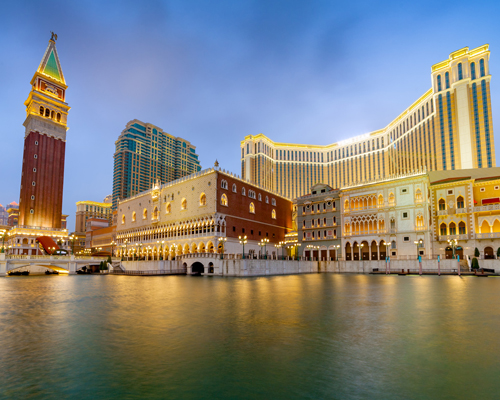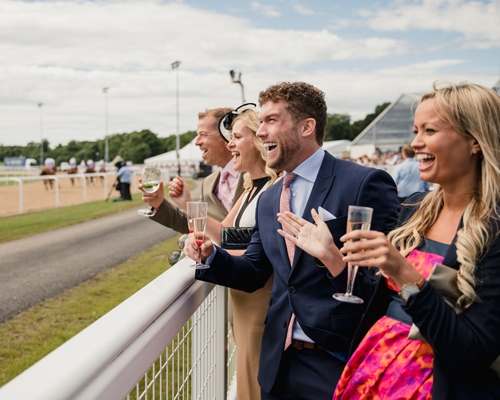 SPECIAL EVENTS AND FESTIVALS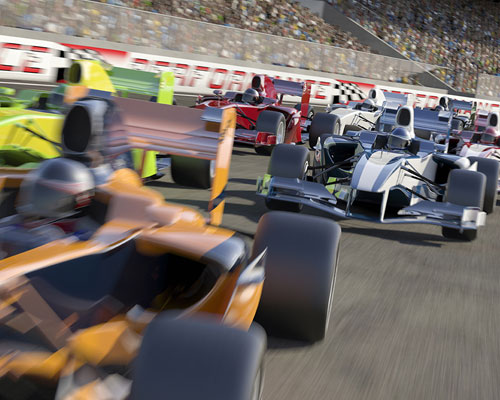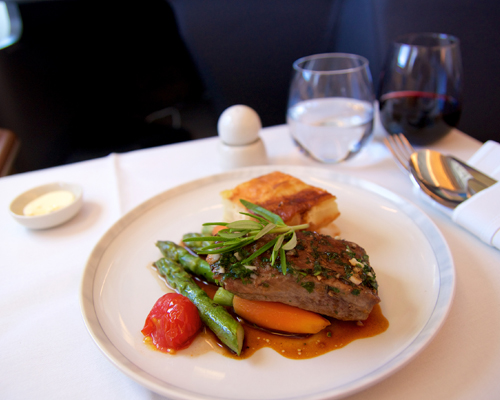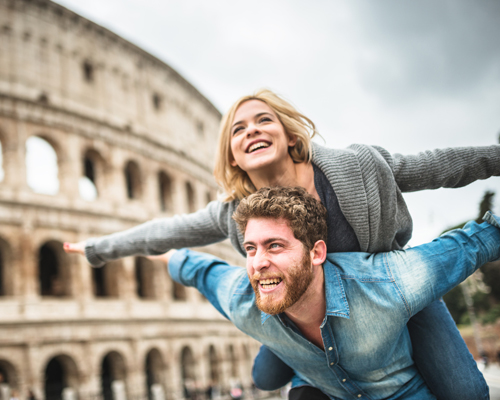 ABOVE and BEYOND your FLIGHT
You're in good hands with…
SharpJets ensures that you have a memorable trip from start to finish, whether it's a short business trip, multi-city engagement, or a long-awaited family vacation. We guarantee that it will be a smooth, hassle free process, and most important, always a safe and secure adventure for you and your guests.
SAFETY FIRST. ALWAYS. EVERY FLIGHT.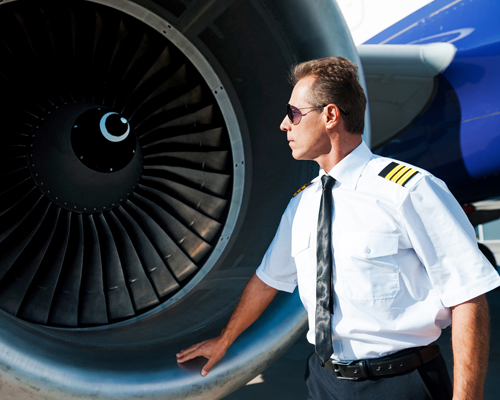 When you board your aircraft, it's important to know that you're in good hands.
SharpJets goes to extreme measures to select only the finest aircraft that meet the strictest Federal Aviation Administration (FAA) and the Department of Transportation (DOT) safety & security standards. In addition, we only use aircraft and crewmembers that comply with the Wyvern and ARGUS best practices guidelines. These are the aviation industry's leading independent safety auditing companies, and our selected aircraft and crew are required to meet these high standards.
At SharpJets, safety is our top priority.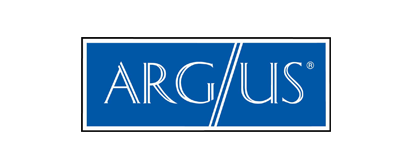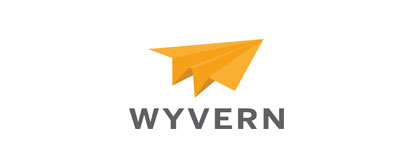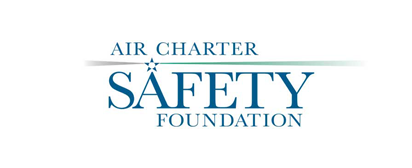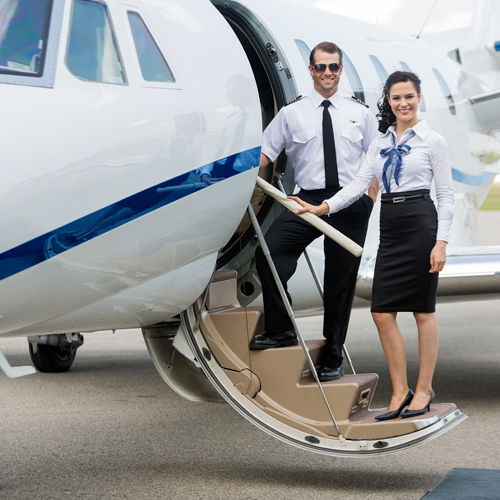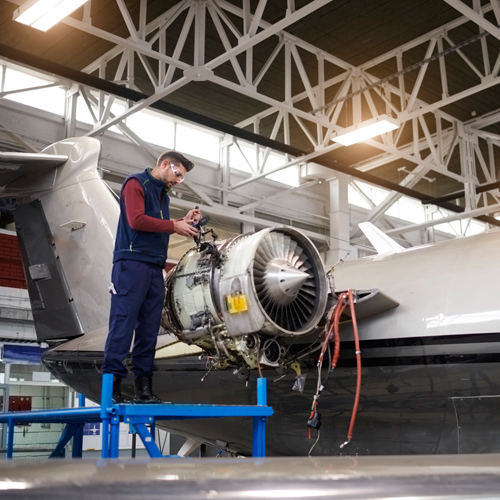 Prior to your flight, SharpJets assesses and evaluates each crew member, from the pilots to the flight attendants to the maintenance team.
SharpJets requires each pilot, who commands the aircraft, have a minimum of 3,500 hours of flight experience and must exceed FAA requirements, as well as comply with the Wyvern and ARGUS safety standards.
SharpJets flight crews are experienced, discreet, attentive to your needs, available on demand, and are always mindful of your privacy.
PRIVACY & SECURITY IS PARAMOUNT
SharpJets takes your personal privacy and security seriously. We offer a comprehensive package of security services designed to meet the needs of our special discrete clientele.
SharpJets can also provide discreet Executive or VIP protection for government officials, celebrities and business executives.
SharpJets representatives will ensure that all aspects of protection and security are given the highest priority by evaluating and tailoring the services to meet your needs.
SharpJets welcomes LGBT and Global Communities!

For more information please contact:

A Private Charter & Concierge Service
800-870-3653
Info@sharpjets.com
SharpJets serves as an agent in obtaining air charter services for our customers. We select carriers that are fully certified by the Federal Aviation Administration and the U.S. Department of Transportation. Carriers are solely responsible for the air transportation arranged on behalf of SharpJets customers. SharpJets does not own or operate the aircraft on which our customers fly. SharpJets is not a direct or indirect air carrier. All SharpJets flights are operated by Part 135 carriers.