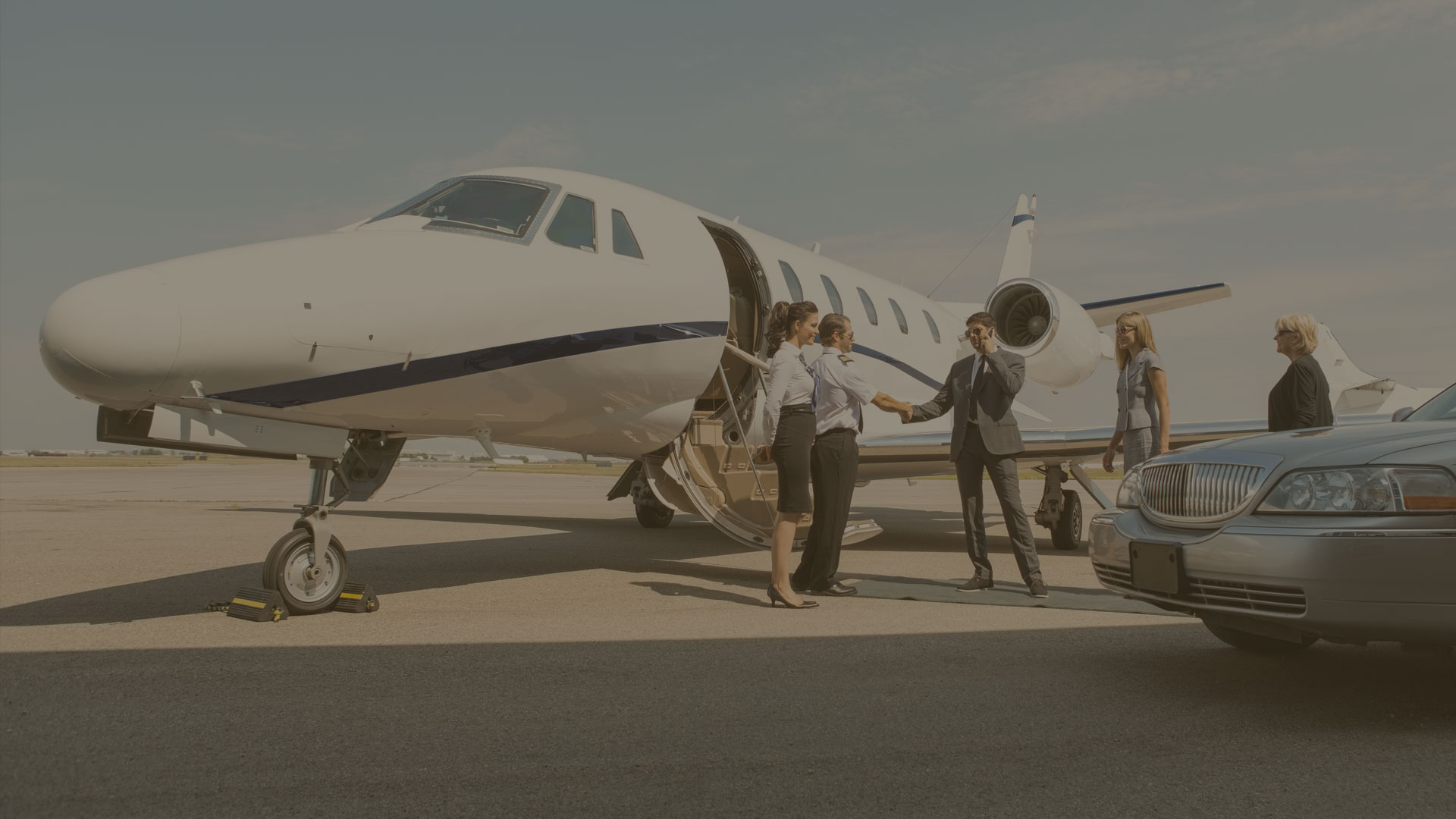 REQUEST A QUOTE
Charter your Private Jet
At SharpJets…
We work with you to select the right aircraft to meet your every requirement.
Simply tell us where and when you want to go.
ShartJets will make it happen!
For more information please contact:

A Private Charter & Concierge Service
800-870-3653
Info@sharpjets.com
SharpJets serves as an agent in obtaining air charter services for our customers. We select carriers that are fully certified by the Federal Aviation Administration and the U.S. Department of Transportation. Carriers are solely responsible for the air transportation arranged on behalf of SharpJets customers. SharpJets does not own or operate the aircraft on which our customers fly. SharpJets is not a direct or indirect air carrier. All SharpJets flights are operated by Part 135 carriers.