Aircraft Categories
Select the desired aircraft for more information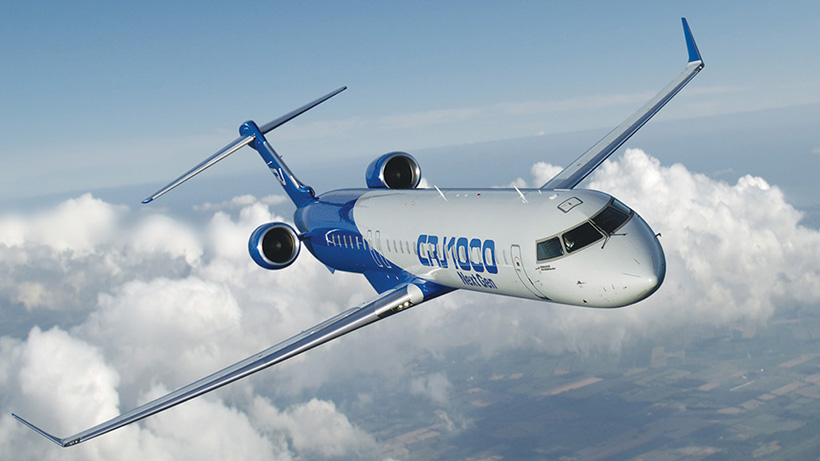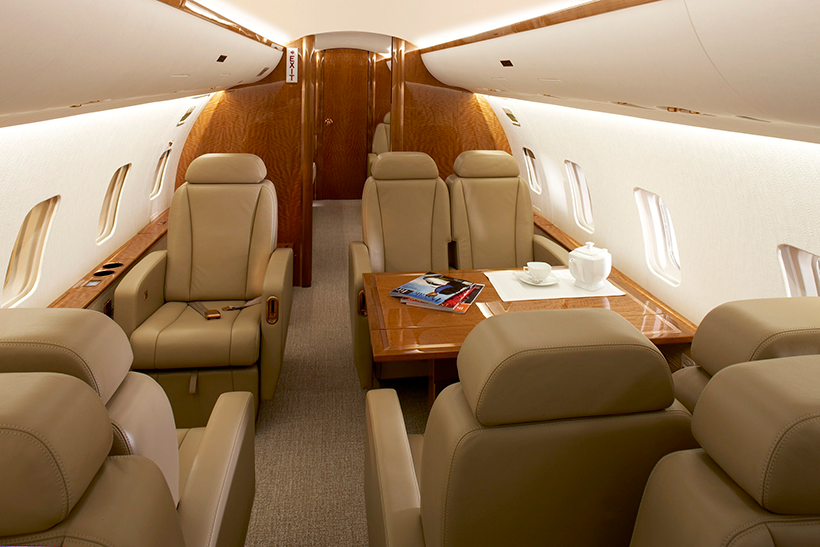 Airbus launched its single-aisle product line with the A320, which continues to set industry standards for comfort and operating economy on short- to medium-haul routes. Typically seating 150 passengers in a two-class cabin – or up to 180 in a high-density layout for low-cost and charter flights – the A320 is in widespread service around the globe on missions that vary from short commuter flights in Europe, Asia and elsewhere to trans-continental flights across the United States.
The A320's advanced technology includes the extensive use of weight-saving composites, an optimized wing that is 20 per cent more efficient than previous designs, a centralized fault display for easier troubleshooting and lower maintenance costs, along with Airbus fly-by-wire flight controls. The advantages of the fly-by-wire controls – which were pioneered on the A320 – are many. They provide total flight envelope and airframe structural protection for improved safety and reduced pilot workload, along with improved flight smoothness and stability, and require fewer mechanical parts, and therefore less maintenance.
Passengers: 150/189 Passengers
Max. Speed: 511 mph/828 kph
Max. Range: 3,500 miles/5,600 kilometers
Cabin Width: 12.2 feet/3.7 meters
Cabin Height: N/A
Cabin Length: N/A
Lavatory: N/A
Baggage Capacity:N/A
No Membership Fees.
No Jet Card Contracts or Commitments.
Pay for Only the Charter or Lease you need, when You need it.
For more information please contact:

A Private Charter & Concierge Service
800-870-3653
Info@sharpjets.com
SharpJets serves as an agent in obtaining air charter services for our customers. We select carriers that are fully certified by the Federal Aviation Administration and the U.S. Department of Transportation. Carriers are solely responsible for the air transportation arranged on behalf of SharpJets customers. SharpJets does not own or operate the aircraft on which our customers fly. SharpJets is not a direct or indirect air carrier. All SharpJets flights are operated by Part 135 carriers.