Aircraft Categories
Select the desired aircraft for more information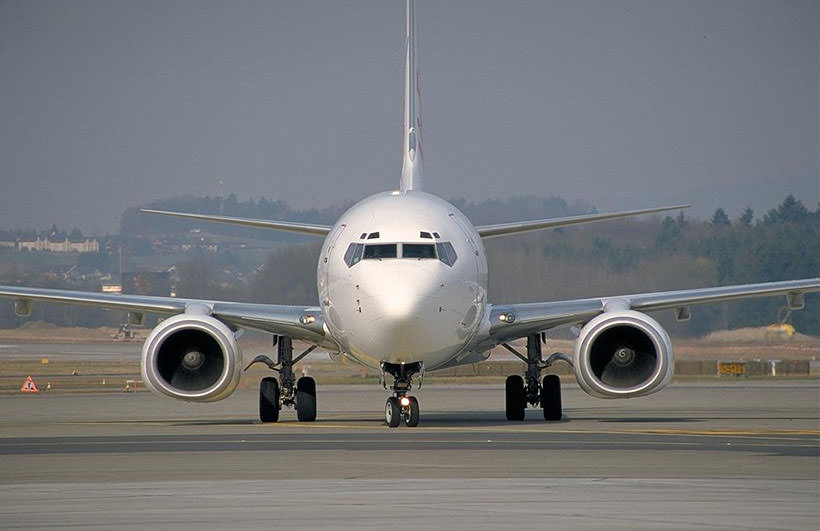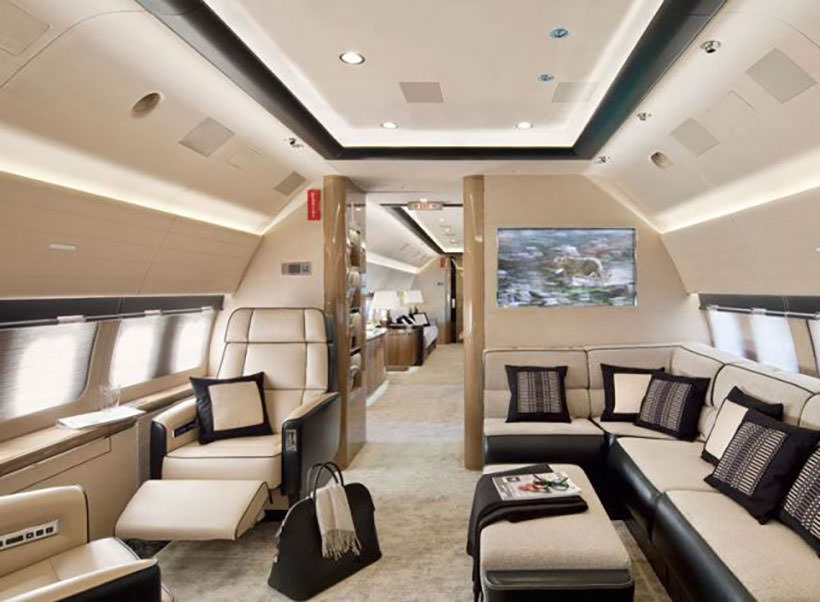 The Boeing 737 is a short to medium range, single aisle, and narrow body jet airliner. With over 7,000 ordered and over 5,000 delivered, it is the most ordered and produced commercial passenger jet of all time, and has been continuously manufactured by Boeing since 1967.
The passenger cabin on the Boeing Next-Generation 737s has a new look, providing passengers with comfortable, aesthetically pleasing surroundings.
Passengers: 150/189 Passengers
Max. Speed: 485 mph/780 kph
Max. Range: 6,340 miles/10,200 kilometers
Cabin Width: N/A
Cabin Height: N/A
Cabin Length: N/A
Lavatory: N/A
Baggage Capacity:N/A
No Membership Fees.
No Jet Card Contracts or Commitments.
Pay for Only the Charter or Lease you need, when You need it.
For more information please contact:

A Private Charter & Concierge Service
800-870-3653
Info@sharpjets.com
SharpJets serves as an agent in obtaining air charter services for our customers. We select carriers that are fully certified by the Federal Aviation Administration and the U.S. Department of Transportation. Carriers are solely responsible for the air transportation arranged on behalf of SharpJets customers. SharpJets does not own or operate the aircraft on which our customers fly. SharpJets is not a direct or indirect air carrier. All SharpJets flights are operated by Part 135 carriers.