Aircraft Categories
Select the desired aircraft for more information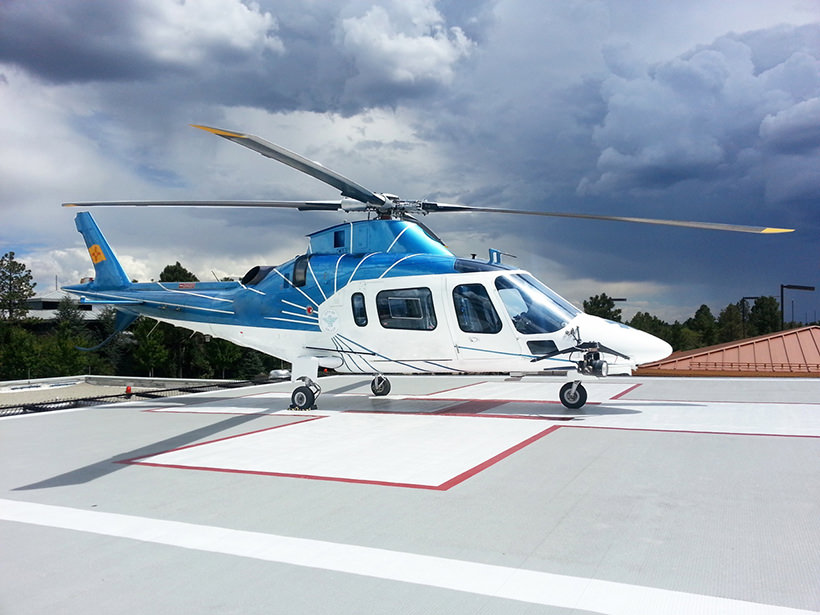 Helicopter
BENEFITS OF HELICOPTER CHARTERS – FLEXIBILITY OF POINT-TO-POINT TRAVEL
Private helicopter charters offer a level of flexibility not commonly found with fixed wing aircraft. The advantages of flying point-to-point are often invaluable, and cabins frequently contain club seating offering exceptional comfort. The versatility of helicopters means that they can be used for business purposes or for transfers from ski resorts, special events or sports stadiums, Their capabilities allow access to remote areas and city centers, with the ability to land at airports, helipads, hotels and even private properties, making them one of the most flexible and suitable aircraft types for travel to remote, crowded or otherwise difficult to reach destinations.
For more information please contact:

A Private Charter & Concierge Service
800-870-3653
Info@sharpjets.com
SharpJets serves as an agent in obtaining air charter services for our customers. We select carriers that are fully certified by the Federal Aviation Administration and the U.S. Department of Transportation. Carriers are solely responsible for the air transportation arranged on behalf of SharpJets customers. SharpJets does not own or operate the aircraft on which our customers fly. SharpJets is not a direct or indirect air carrier. All SharpJets flights are operated by Part 135 carriers.